Shall we go horseback riding?
Autumn and Winter tours 2021/22
Get to know us better!
Sólhestar is a company that has shown how wonderful it is to meet the Icelandic horse and takes a ride in amazing areas. Sólhestar opened in 2010 first in Ölfus and has grown up with great professionalism and offers great tours all Year around. At the end of year 2016, we opened a new horse rental in Reykjavik and now we offer great riding trips to RedLava Hills. We have 80 horses that we can choose from which is best for every customer, We think a lot about quality and safety and we have done that from the first day. Now we offer 15 different tours in 2 different locations in the south of Iceland, Sólmundur Sigurðusson and Sjöfn Sveinsdóttir are the owners of Sólhestar, they do the things very personally, Sólmundur and Sjöfn have been in riding for many years and have a lot of experience both in horses and in service. We are proud of that to be a big part of horse industry Iceland and that is an honor to offer riding tours for our travelers.
Book your Horse riding adventure today!
---
Different tour combination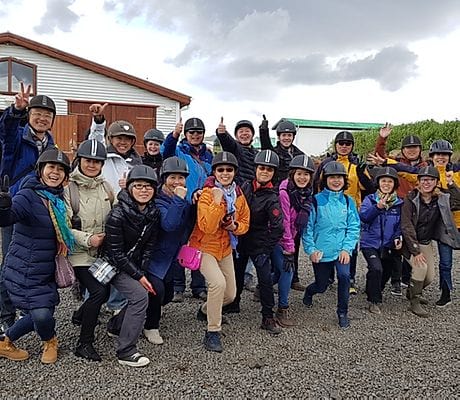 Short tours
We at Solhestar horse rental offer a wide range of riding tours for all level of experience. We are located in 2 different areas, take a look at the amazing riding tours we offer beside the mountain or in the Lava fields.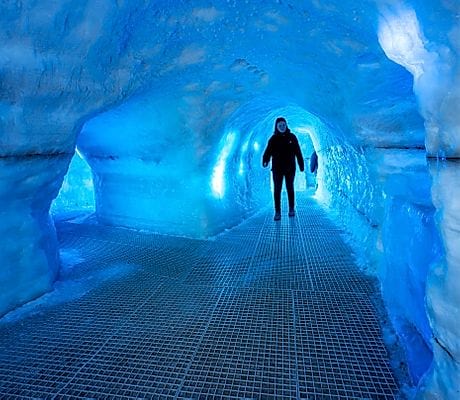 Combo Tours
Combo tours is an option where we have build up tour program for them who want to make it easy and simple for the whole day of there stay in Iceland, we offer 3 different combo options, take a look at what we have to offer.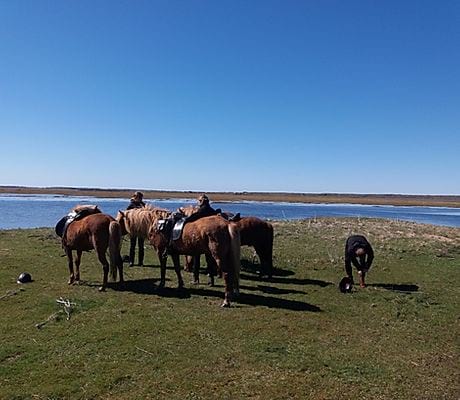 Day-Tours
Day tours are always a good choice for them have been Riding before, the tours we offer are stunning, 2 Different tours in Ölfus, both tours are 4-5 Hours in Riding.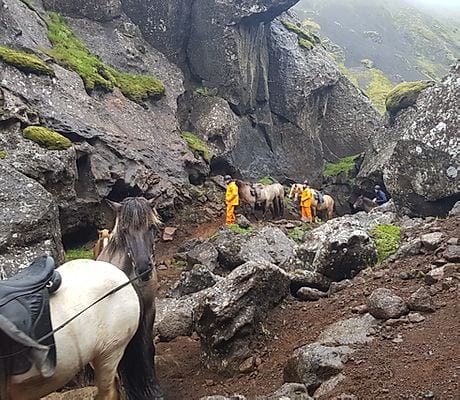 Multi-Daytours
Multi-day tours are something all experienced riders have to come and try if they are thinking about to take horseback riding tour in Iceland, We have made amazing riding plans and if you are visiting us for the second time then we can always customize the tour for your group.